Sports
WTC final. "Bring the cup home"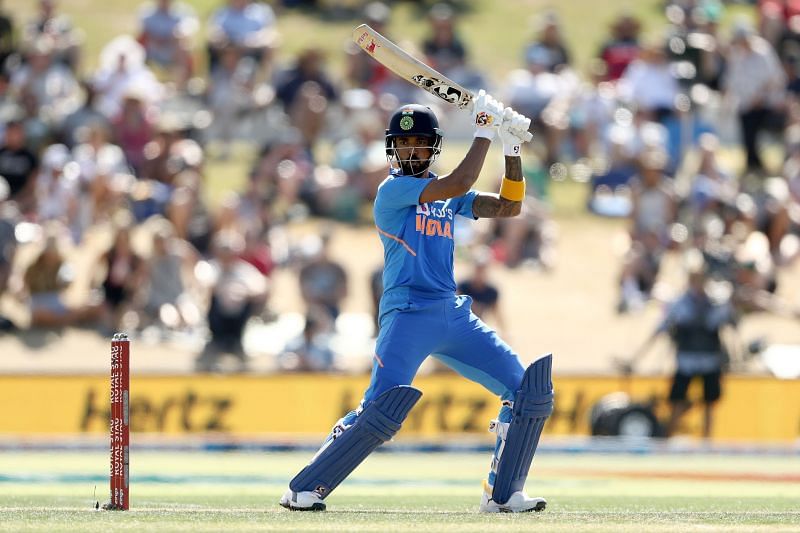 Indian bat KL Rahul shared an emotional message with his teammates who will take part in the World Test Championship on Thursday (WTC:) final against New Aland անդland starting on Friday.
Rahul, together Mayank Agarwal, Axar Patel, Washington Sundar և Shardul Thakur were knocked out of the 15-man squad for the WTC final in India.
Leaving aside the disappointment, Rahul wrote on his Twitter page, wishing the team good luck for the crunching contest.
"So much work has been done to reach this final. Goodluck boys for a great game. The whole country և I uproot for you. Bring home the #WTCFinal. "
Earlier, Indian Captain Virat Cole uploaded photos of the Indian photo shoot on his official social media handles. The first picture shows him dealing with a 15-member squad, and the second picture shows him and his support staff.
The WTC final will be a battle between two bowling attacks. Ian Chapel
Former Australian captain Jan Chapel believes that the WTC final between India և New aland ել could end in a clash of two points of basketball quality.
India has Ishant Sharma, Mohamed Sham, Asprit Bumra and Mohamed Siraj in its bowling rhythm. Kiwis, on the other hand, can use the services of Trent Boult, Tim Southee, Neil Wagner and Kyle Jamieson.
In a video posted on the ICC's official Twitter account, Chapel said India has a better balance in its bowling attack than New Zealand.
"We are looking forward to the first final of the WTC, which is a two-step basketball attack. And New Zealand և India bowling at a very strong pace. "India has a better balanced attack because they have good rotators and Jadeja is versatile."
"Another thing I look forward to is the Rishabh Pant performance. "He is a very sophisticated cricketer," added Chapel.
Meanwhile, former English women's cricketer Isa Guan spread a glimpse of the surface in Southampton, which will be used for the WTC final. At first glance, it seems that the pitch has a clear green cover. The nature and conditions of the surface are likely to be determined by the XIs of both teams.