Sports
England announce T20I squad against Sri Lanka, Chris Wox returns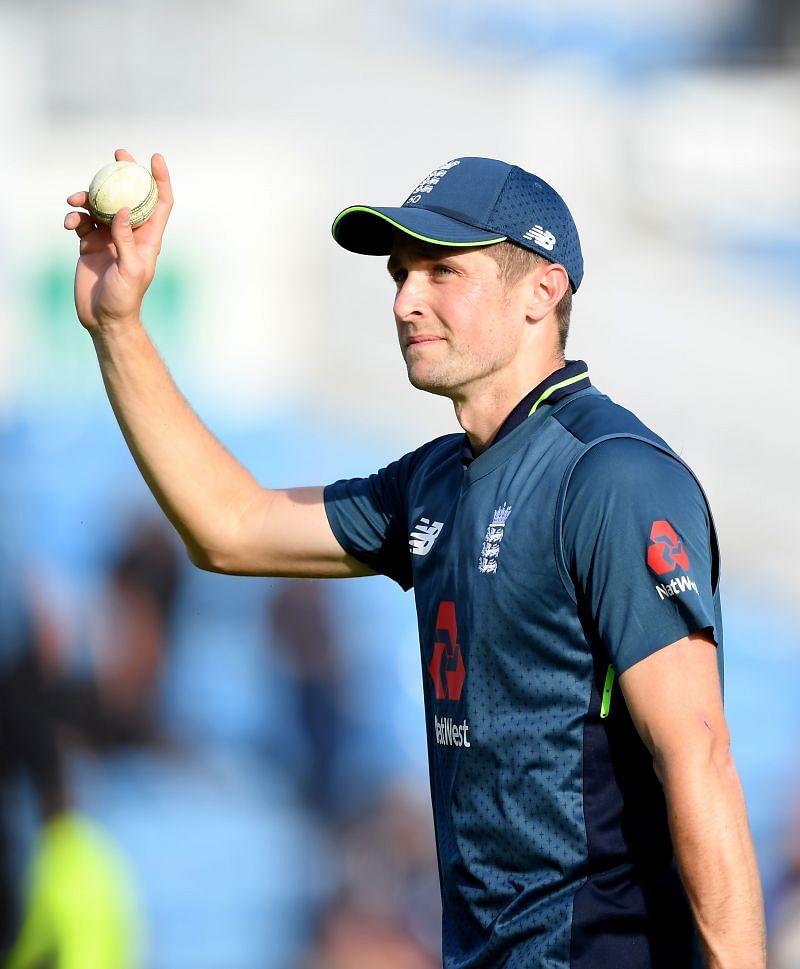 Yorkshire Comprehensive Chris Wox returned to the team. England head coach Chris Silverwood has named him for the Vitality T20I 16-man squad against Sri Lanka.
The series of three matches will also see the return of the fast ball from the left David WillieThe Yorkshire Swift, last played in 2019, will try to impress ahead of the ICC T20 World Cup in India.
England head coach Chris Silverwood has stressed that the upcoming matches will be a preparation for the T20 World Cup. In the absence of a few regular cricketers, Silverwood will be able to look at some experienced cricketers who have not played for quite some time.
"Just a few months away from the T20 World Cup, this summer is about improving our team and continuing to make progress on the pitch. "We want to approach each row with a flow of players whose goal is to win each game, to provide us with the best preparation as we approach the tournament," said Silverwood.
"As some of the top players are missing due to injury, it allows me to look at some of our experienced players who have not played at this level for some time. They are very experienced cricketers like Chris Waux և David Willie, և both of them are exciting to have a mess և shows the depth of our reach. "I want our team to play in an attacking way," added Silverwood.
Liam Dawson is one of the three specialist spinners in the England squad
Meanwhile, the England team Ben Stokes, fast shooter of Ofra Archer իս Reese Topley were not considered a pick as they continue to heal their injuries.
Hampshire spinner Liam Dawson, who is returning to England for the first time since 2018, will also have the opportunity to make an impression in the game against Sri Lanka. The T20I series will kick off on June 23 in Cardiff, followed by meetings on June 24 and June 26.
England team for the T20I series against Sri Lanka:
Captain Eoin Morgan (Midlex), Moin Ali (Worcestershire), Jon Onathan Byrstow (Yorkshire), Sam Billings (Kent), Os Os Butler (Lancashire), Sam Corran (Surrey), Tom Koran (Surrey), Hurham, Lee Jordan Ward (Sussex), Liam Livingston (Lancashire), David Malan (Yorkshire), Adil Rashid (Yorkshire), Ason Eason Roy (Surrey), David Willie (Yorkshire), Chris Wox (Warwickshire), Mark Wood