Sports
Israel Adesania chooses the perfect UFC middleweight category to finish the hunt for Luke Rockhold's opponent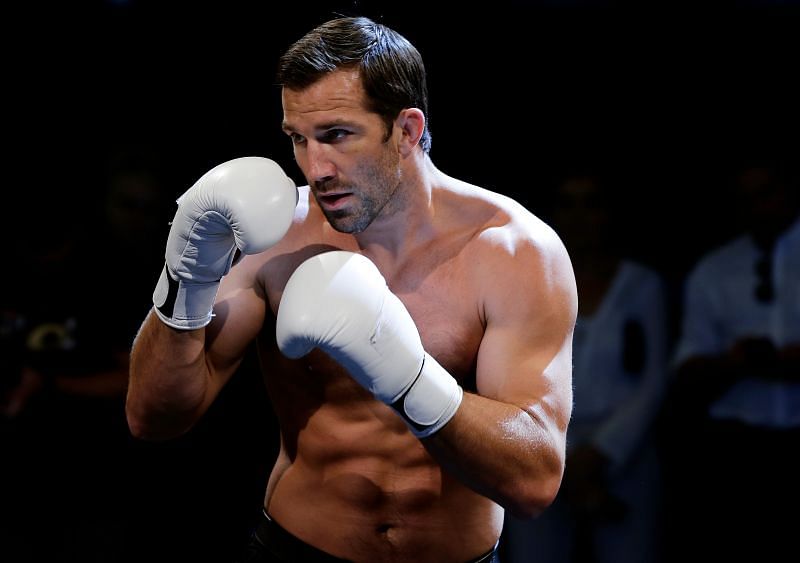 Luke Rockhold was looking for a suitable opponent to return to the octagon, և middleweight king Israel Adesania has an offer for him.
In a recent interview with Helen Yee Sports, Adesanyan answered a number of questions when he suggested the perfect opponent for Luke Rockhold.
Israel Adesania Helen Yee-
"Against him … (Paulo) Costa. It will be a good fight. I would like to see that. "Yes, stop him against Costa."
Israel Adesanaya met Paulo Costa in his last defense of the middleweight title.
"The Last Stylebender" posted an impressively dominant show Just four minutes after the second round, TKO won over the Brazilian,
After losing to Adesania, Paulo Costa broke his five-game winning streak, which included four stop-ups.
In August, Costa was expected to face fourth-placed middleweight contender Oni Ared Canonier in August, but is expected to be replaced by Calvin Gastellum after Borrachinyan announced his retirement.
Meanwhile, former UFC welterweight champion Luke Rockhold wants to return after a two-year hiatus.
Rockhold went 2-3 in the last five away games, his last victory starting in 2017 with the victory of TKO against David Branch.
---
Luke Rockhold is unable to find the opponent he wants
Before the break, Luke Rockhold was transferred to 5 205, losing to TKO in the second round in his debut match against Jan Blakhoviիչ during his tough performance.
Earlier, Rockhold lost to Joel Romero in the middleweight title bout. UFC 221: Main event.
Luke Rockhold has now stated that he wants to return for 185 185, but says he is struggling to find a worthy opponent.
About Venting: difficulty finding an opponent– says Rockhold in the last episode of Real Quick's Mike Swick podcast –
"It will actually find someone who will fight. I have to find a guy in the top ten who is ready to fire me, ready to fight. There have already been many people in the top ten who have justified why they do not want to fight me. . "Who are you to reject the fight? Where is your right?"