Sports
Ravi Shastri hints at the possibility of having two Indian cricket teams in the future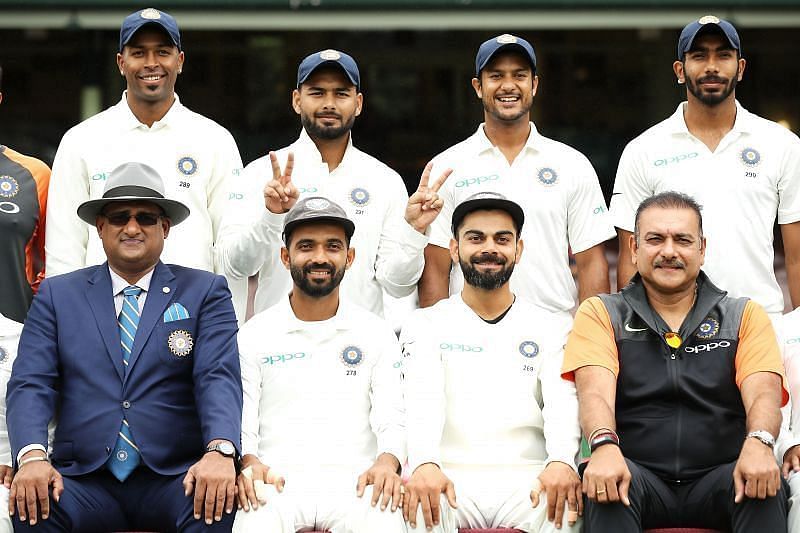 Ravi Shastri hinted at the possibility of having two senior Indian cricket teams in the future. The head coach thinks that such a system can "move forward" to expand the T20 speedometer in the world, to take the cricket to the Olympics.
Ravi Chastry's observation took place before the UK tour of India, which includes Final of the World Test Championship և 5-test series against hosts. When the people of Virat Kohli start this tour, the junior side of the white ball specialists will be touring Sri Lanka for a limited number of series. Rahul Dravid,
Ravi Shastri clarified that the last direction is just a temporary measure due to the current epidemic situation. However, he agreed that having two different teams with a lot of talent in the country is a real prospect.
"Well, you never know. At the moment, this is happening because of the current situation, travel restrictions, and things like that. But you never know when you might want to expand your game, especially with shorter dimensions. Do you know why not? "When you have so many cricketers, if you want to spread the T20 game around the world, that's the way forward," says Ravi Shastri virtually. Wednesday press conference.
The tour of Sri Lanka will consist of three ODIs, the same number of T20Is, which will start on July 13.
You need more countries for the Olympics, և the next road may be two teams. Ravi Shastri
The ICC recently set up an Olympic Committee to discuss in detail how cricket can return to continue participating in the Olympics. The 2028th edition of the Global Market Event in Los Angeles is currently being considered as a possibility.
Ravi Shastri argues that cricket will require more teams to meet that deadline as soon as possible, that a two-team resolution could be helpful.
"If you are talking about the Olympics in four or eight years, you need more countries, it could be the way forward," concluded Ravi Shastri.
For now, India will meet Kane Williamson in Southampton at the summit, which starts on June 18.